Annual Team Building Activity of ITIS Packaging & Printing Co., LTD.
10-07-2019
On 5th July we started a two-day tourism to the Xunliao Bay for strengthening teamwork.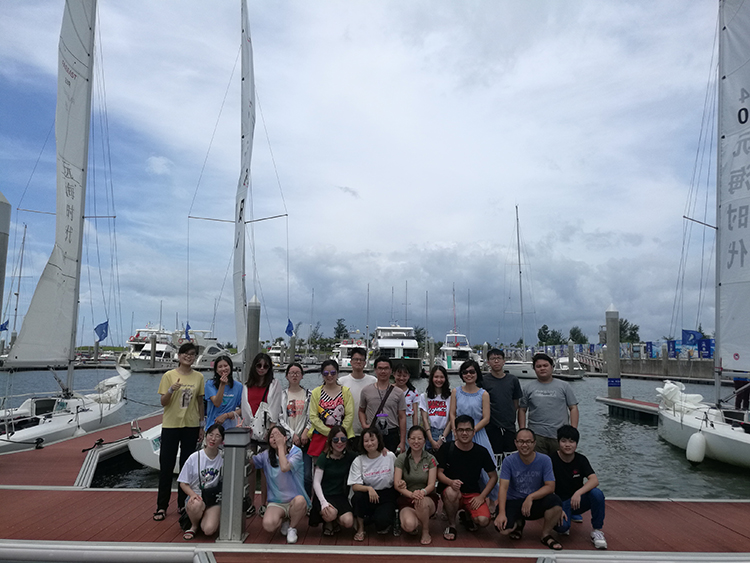 The first station was a private island, on which we played an interesting game called "Rip the nametag off". At night, we had a barbecue until 10 o'clock. Because we had tug of war before barbecue, everyone had a lot of appetite. Finally, we enjoyed sailing. Some girls were screaming all the way.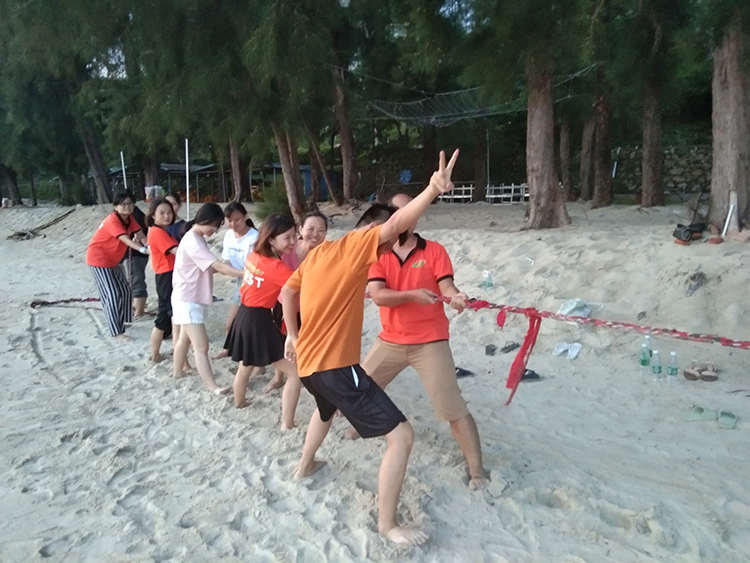 Our company is a packaging company with many years of experience. And we can customize all kinds of paper boxes, jewelry boxes, vape boxes, paper bags, playing cards for you. If you want to promote your packaging, welcome to contact us.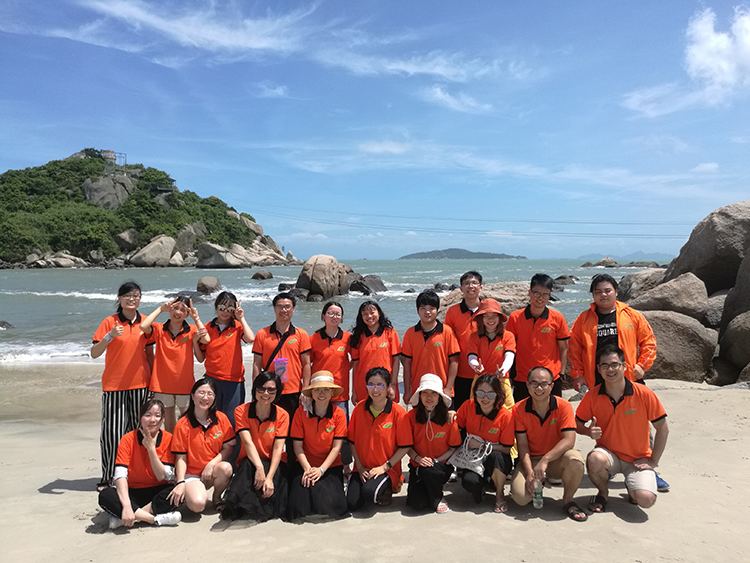 Our company has its own factory with steady production capacity.
Basically, the capacity can meet the production plan. If you make a mass order, we can finish the production in time. As to the delivery, we have fixed and trustworthy forwarder shipping agent. Please be relieved.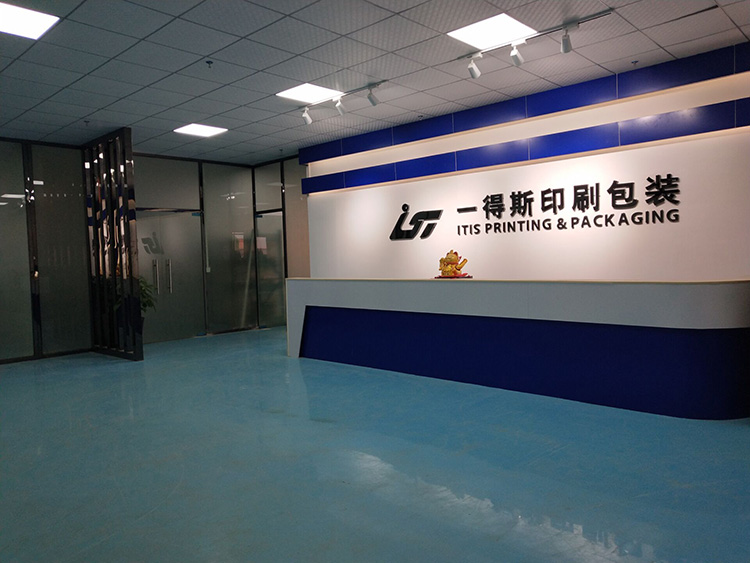 Our company also has strong after-sales service. Once the packaging has defect, we will deal with the problem for you as soon as possible. Please be assured.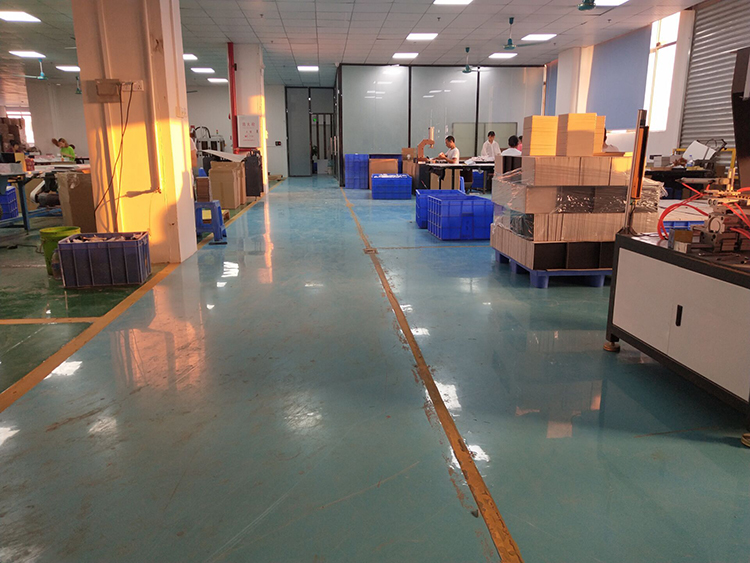 It is halfway through this year. On September, the festival of purchase is another good opportunity for our deeper cooperation. Welcome you to contact us again.